Welterweight Future Star Marques Valle (5-0, 5 KOs; lives in Tampa, Florida) took out southpaw Jorge Rodrigo Sosa (3-5) from Paraguay in round two of a scheduled six.
Marques and little brother Dominic have modeled for years, but each has decided to go all in with the pugilism.
The loser, who did land a couple straight left hand counters, went to the floor in the first. A left hook to the body repeated the act. Sosa almost crumpled again toward the end of the round and the ref stared hard. In the second, the 34 year old B side guy stayed stubborn, he'd bend but not break. Until he broke, down again in the second. He was wincing when he got up, the ref saw that and waved his hands. The finish came at 2:38 of the second.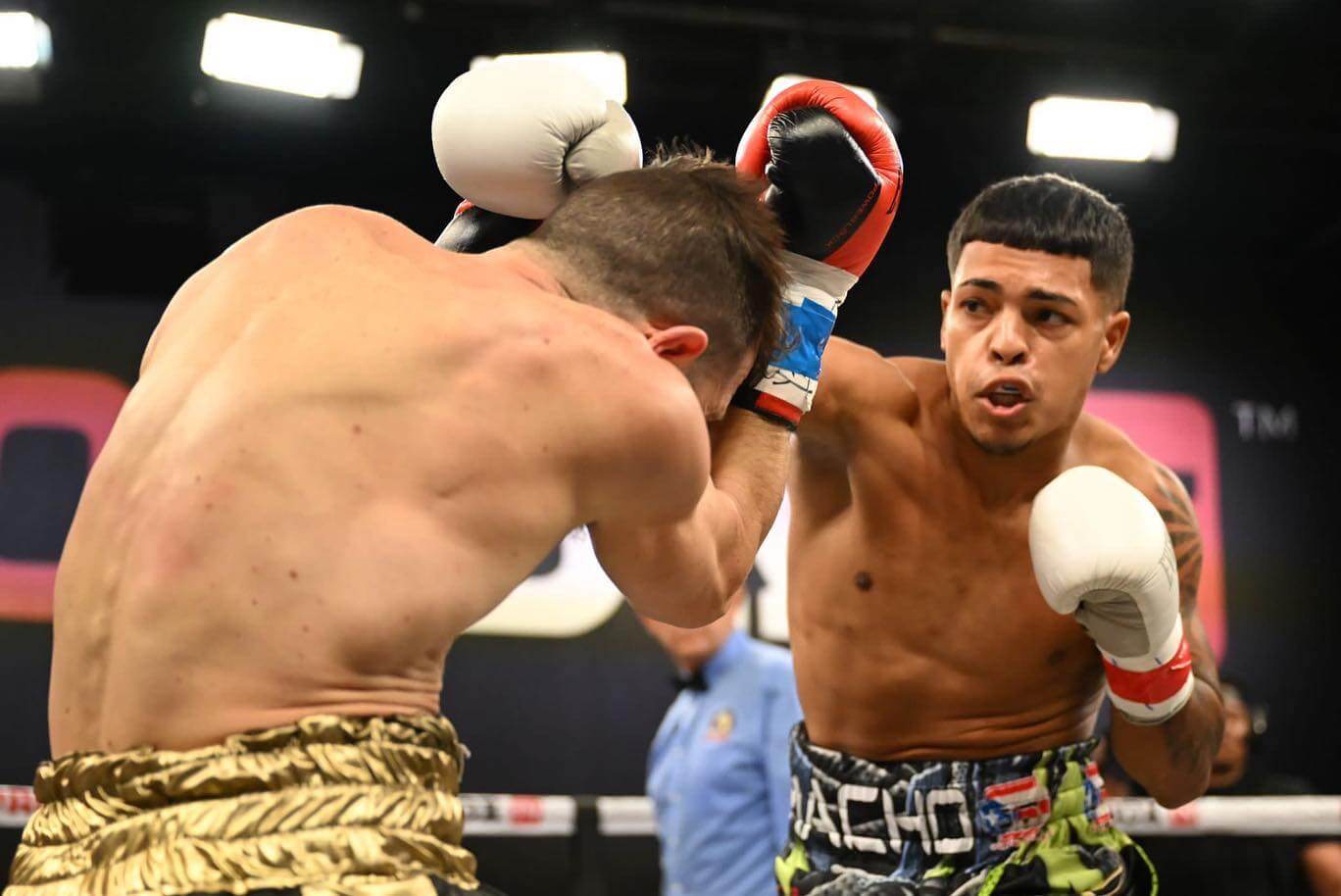 Future Star Julio Solis (8-0, 6 KOs; residing in Tampa, Florida), born in Caguas, Puerto Rico, handled Argentine Emiliano Garcia (17-7-1) in a lightweight faceoff. After eight rounds, the judges saw it 80-72, times three for "Macho."
Garcia moves well, so Solis wasn't connecting in round one like he'd been used to. Solis, who turned 21 three days before fight night, had to work to find the 38 year old opponent. In the fourth, a clean left hook from Solis had Garcia nodding his head, "you got me." The out of towner hung in, he even tried to back up Solis some in the sixth. But no, this was all Solis, all the way.
Future Star Dominic Valle rose to 4-0 (4 KOs), with a stoppage W over Manuel Guzman (8-6-1) from Nicaragua. The junior lightweight battle ended at 2:39 of the third.
Dominic is "Little Valle," he's younger and at a lighter weight class than big bro Marques, age 23. At 5-11, he's above average at that division, and used his length to fine effect. Guzman sure did come to fight, he ate a diet of power shots, including a left hook to the body early in the third that landed and made the crowd buzz.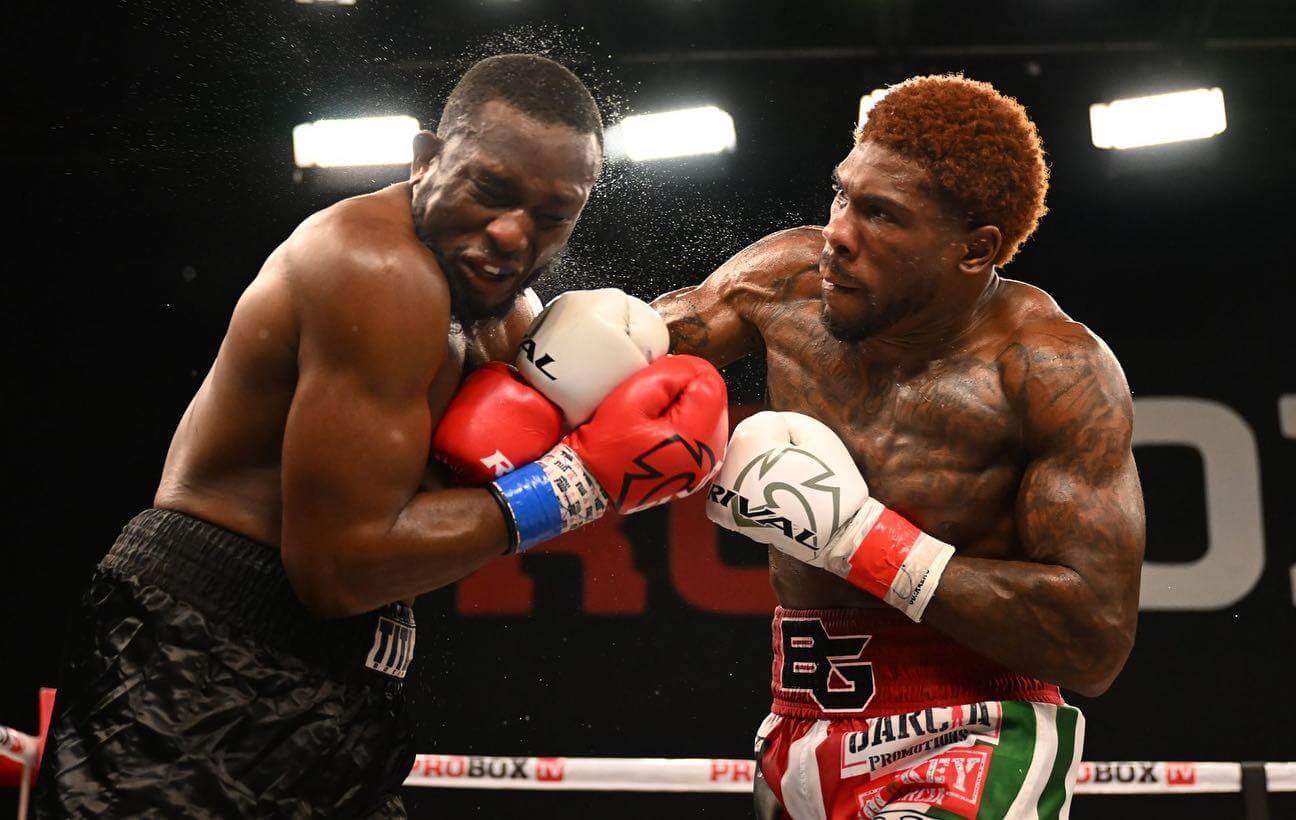 Brandon Glanton went to 16-0 (13 KOs) in the first fight of the night, as the cruiserweight from Atlanta, Georgia took care of Deshon "All Bite, No Bark" Webster from Kansas.
The end came at 1:58 of the fifth, with the muscle-y victor scoring with a right hand. He'd already put Webster down in the round, and the ref saw that the loser was fading.
Webster (12-6-3) came to fight, he hung in tight with Glanton, and showed heart in getting up from two knockdowns. Glanton, rated as high as No. 8, by the WBA, put him to the floor in the third, and sapped his energy with body work.