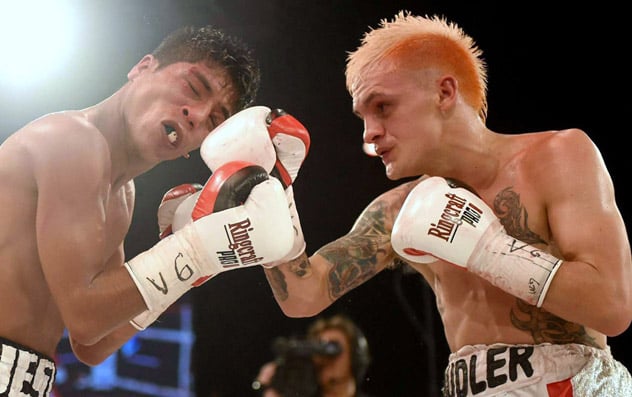 Former two-weight World champion Hekkie 'The Hexecutioner' Budler sits finely perched above the light flyweight landscape, currently occupying the mandatory position in the WBC as well as a number 2 ranking in the WBO and is in 3rd place with the WBA.
Hekkie Budler (34-4) comes off a big away-day win over Elwin Soto (19-2) in Soto's native Mexicali, Mexico this past June with an unanimous decision victory. The former Minimum-weight and Light Flyweight World champion talks exclusively to ProBox News as the South African goes on the hunt for a third World title.
"I think the gameplay we had worked out absolutely brilliantly, I followed the gamelan the whole time man! As soon as Elwin Soto started hitting his hand together and calling me to attack him, we knew we had him where we wanted him.

"The plan was to outbox him and stay away from him, because he is a power puncher and try's to knock everyone out! But the gamelan worked, we stayed away and boxed him and it worked out."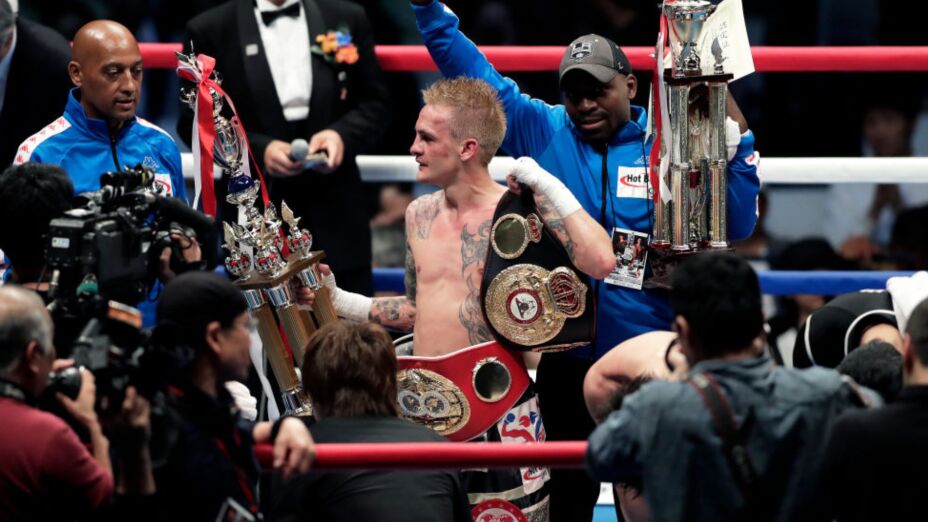 A joyous Budler said when describing his last victory. He continued to discuss a career that has seen him fight across the entire Globe.
"I was last fighting on the border between Mexico and the USA, and it was insane! I am better know there than in my own country, the same thing happened to me in Japan and the Philippines. I think it's because of my weight division? The countries I have fought in for big fights have a big interest in the lower weight's.

"But, I don't know. I'm not a bigmouth and don't talk a lot, but when I walked to the shops or shopping centre the people would randomly come ask for photos with me and asking 'Are you Hekkie? Are you Hekkie' even happened in Japan too. When we landed at the airport (in Japan) people were taking photos of me just walking off the plane. So these things feel very surreal.

"In Mexico you can tell the people live for boxing! It's truly the Mecca of boxing, there is no doubt in my opinion. It was absolutely amazing when I went there and see how much the love it"
At 34 years-old, Budler reaches that age when many begin to question - How much is left in the tank? After a near two and a half year lay-off, Hekkie Budler appears rejuvenated especially when evaluating his last performance in Mexico.
"When Covid hit, it disrupted everything. Especially in South Africa, it was a big mess! But I think it did me good, I needed that break. You can see in the Soto fight that I felt fresh and young in that fight, especially for my age.

"I think I will be out again early next year. I need to fight Kenshiro Teraji, that's what the last fight in Mexico was for. I think he will first try and unify against Johnathan Gonzalez, who has the WBO.

"Then God-willing I can fight the winner. That would be amazing! I could fight for the Ring Magazine, the WBC, WBA and WBO World titles, it would be insane. My teammate Sivenathi Nontshinga holds the IBF, so we will have all the belts in the same gym."